Pricing Information
In the Noodoe EV mobile portal, you'll see the pricing information of the charging station. You could also follow the on-screen instructions to initiate the charging session.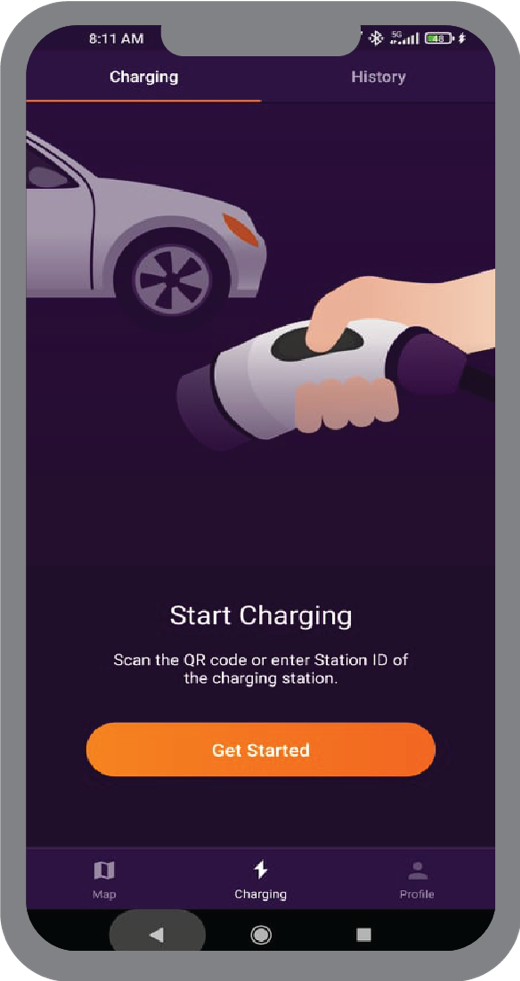 Scan the QR code on the EV charging station and click "Get Started."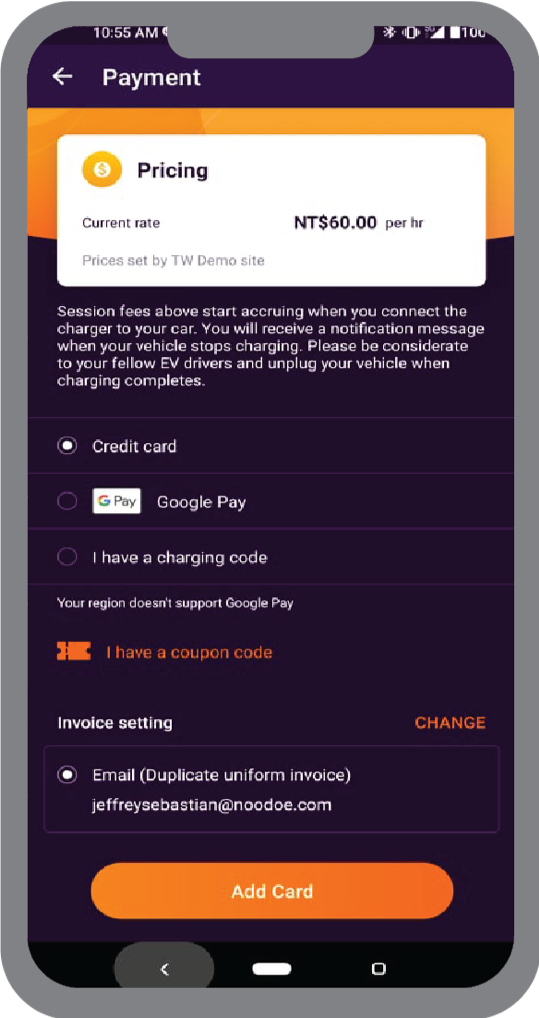 You can now see the pricing for the charging station and choose your preferred payment method.
Do all charging stations charge the same amount?
No. The price depends entirely on the charging provider. Each station owner is able to set their own prices.